I'm so glad you found your way to me!
I get it. I do. Life is chaotic and stressful. Now add in a global pandemic.
Right now it feels impossible. Right now it feels like you are drowning. You're desperately trying to stay above water. And at times you are barely holding on.
I am an Ivy League trained psychotherapist, life coach and mama of four who has a passion for working with women who are looking for ways to manage their anxiety, drop the self-doubt and find light in this sometimes dark world we live in. I will empower, support you and provide you with the tools necessary to get through this difficult time. Together we will make a plan to take back that control, identify triggers and coping skills, find balance and welcome happiness into your life.
We've got this. You've got this!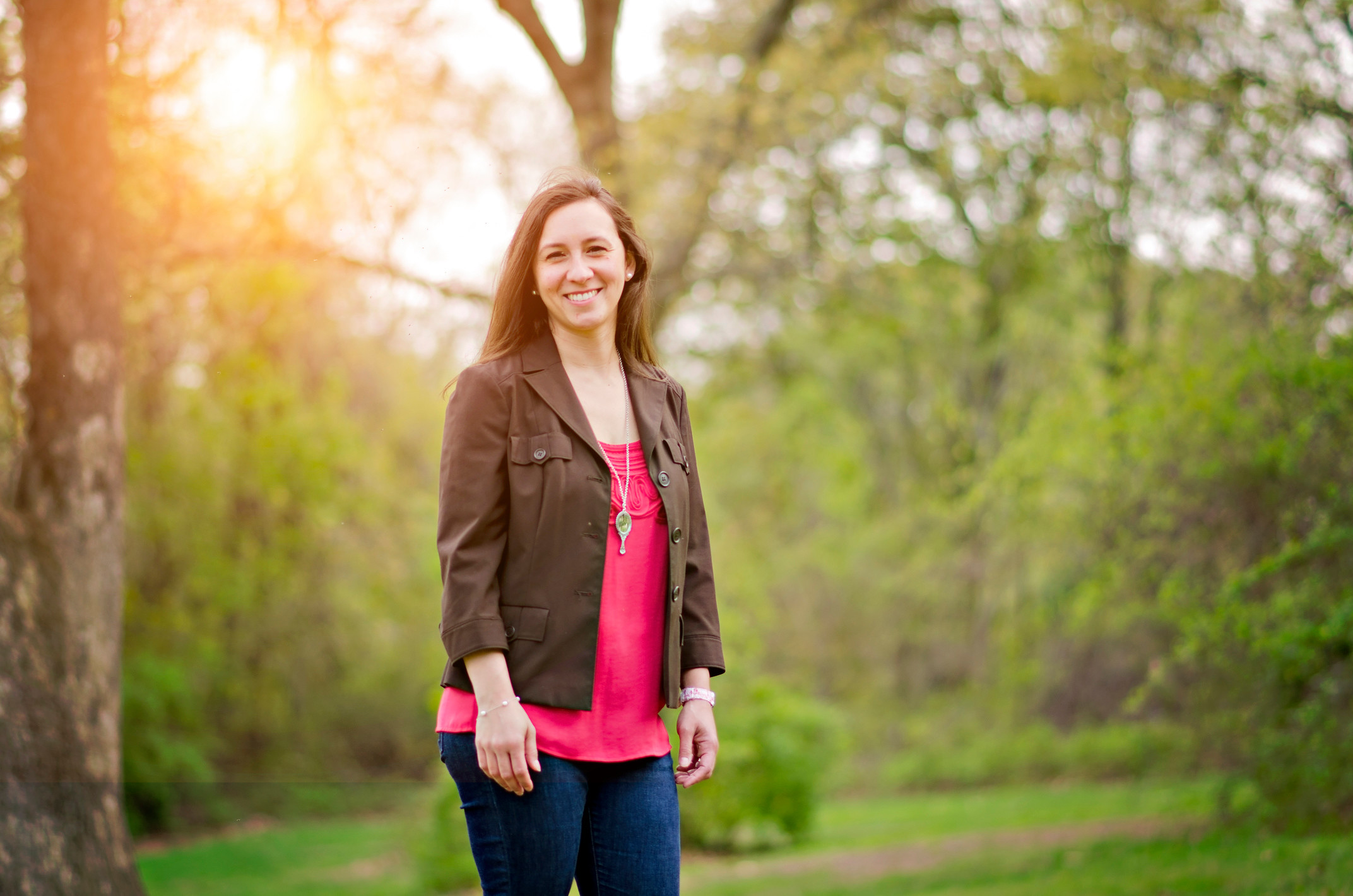 Follow Alisa on Facebook