I'm so glad you found your way to me!
I get it. I do. Life is chaotic and stressful!
You are tired of feeling tired, overwhelmed, and unhappy. You desperately desire to gain control, confidence and happiness in life.
You want to find YOU! You know she's in there… some where…but at times it feels like you are drowning.
I am an Ivy League trained psychotherapist, life coach and mama of three who has a passion for working with women who want to break free from anxiety, unhappiness and self-doubt. I will empower, support you and provide you with the tools necessary to thrive in life. Together we will make a plan to take back that control, identify triggers and coping skills, find balance and welcome happiness into your life.
We've got this. You've got this!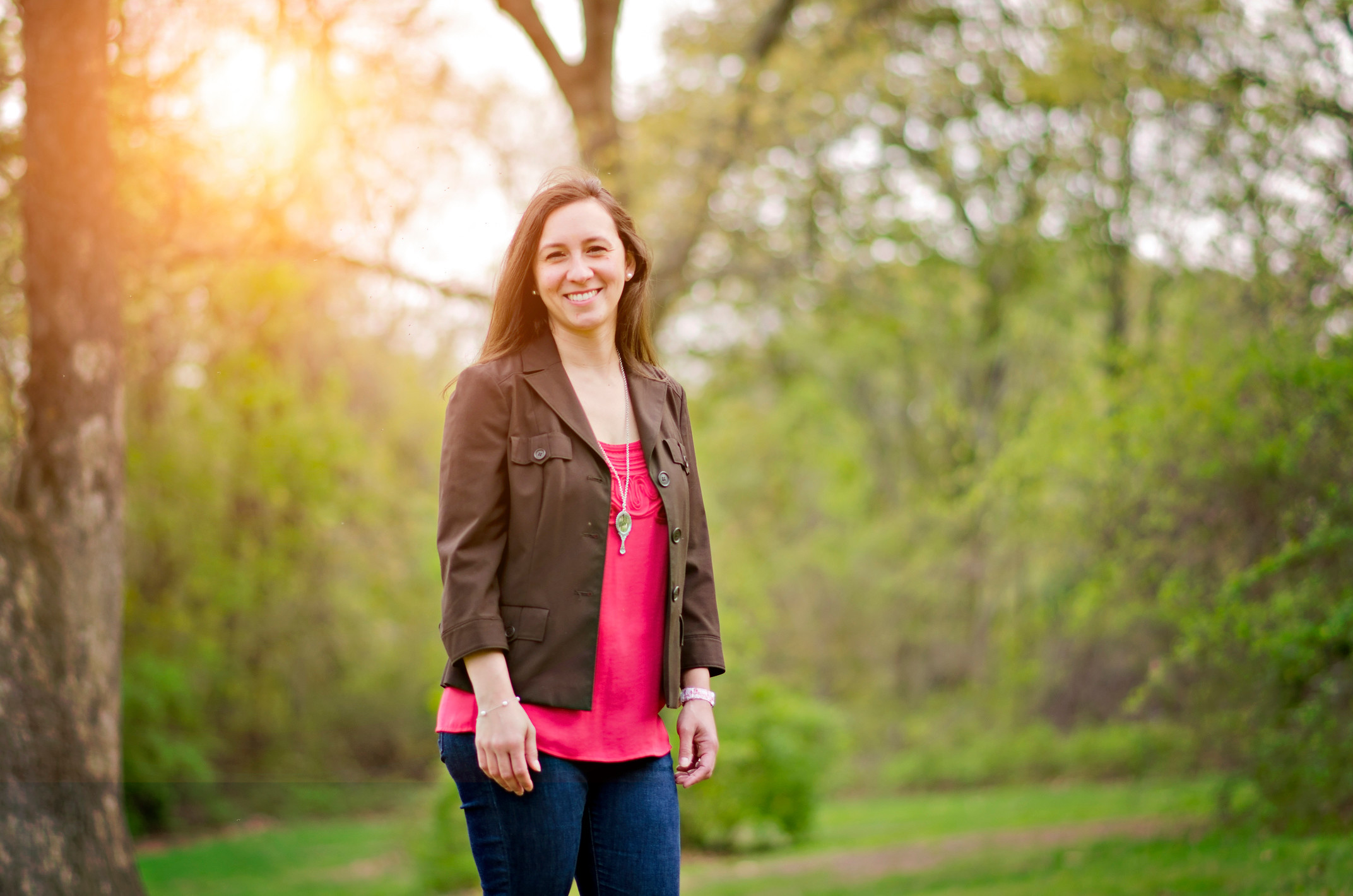 Follow Alisa on Facebook